The ITA's second Winter Forum, at Miami's Biltmore Hotel on January 24 and 25, was hailed by one of the law school deans attending as "the best and most interesting conference I've ever attended; the assembly of top academics and practitioners was absolutely terrific". In a format first developed in San Francisco in 2012, delegates first enjoyed a series of debates presented by young arbitrators, then gathered to discuss two works in progress selected from 57 abstracts submitted in response to a call for papers. The selected works, Glocalization of Arbitration: Globalization of Law and Divergence of Local Culture by Professor Fan Kun of the Chinese University of Hong Kong, and Towards a New Age of Soft Law in International Investment Law? by Dr. Stephan Schill of the Max Planck Institute for Comparative Public Law and International Law in Heidelberg, Germany, resulted in informative and lively discussions.

Professor Linda Silberman of New York University led a luncheon conversation with Gary Born of WilmerHale, London, before Kate Brown de Vejar of Mallet-Prevost, Colt & Mosle, Mexico City explained why the Mayans had got it wrong in her well-received review of noteworthy events in international arbitration in 2012.

The day concluded with the ITA Forum, an open, informal and off-the-record discussion based on questions and concerns submitted by conference delegates.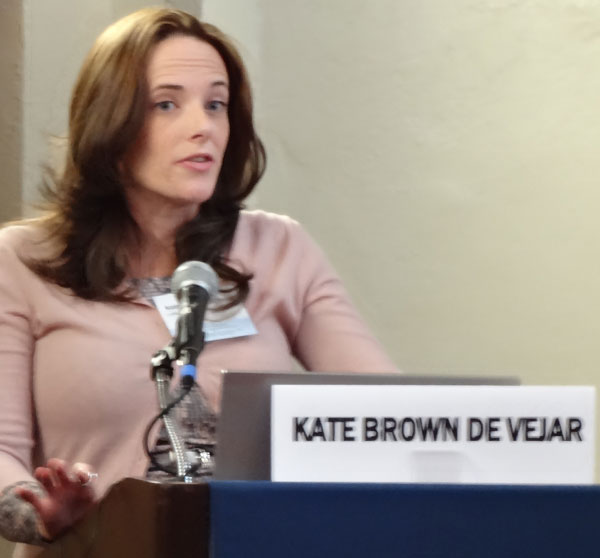 Kate Brown de Vejar explains where the Mayans went wrong