Online Education
Welcome to the IEL's online education page!
Recordings
The various programs listed individually below are recordings of live webinars, or of sessions presented at live conferences in front of an audience. All programs have been registered with the State Bar of Texas for participatory MCLE purposes, and Texas course numbers are shown for all programs. On successful completion of a recorded online program, you will be sent a uniform certificate of attendance. Please be aware that the IEL has registered these programs only with the State Bar of Texas, and participants seeking CLE credit in other states or countries must make their own enquiries with their own regulatory organization as to whether the uniform certificate of attendance provided on completion of the program will be recognized by that body.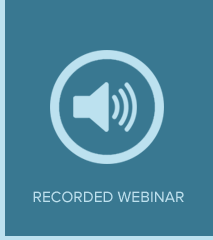 Basics of Oil and Gas Production
The oil and gas exploration and production business is highly technologically complex. New attorneys beginning their careers as energy lawyers should benefit from learning how the industry works. In this webinar you will learn the benefits of oil and gas to the world, how and why oil and gas's characteristics affect the way they are produced and marketed, how supply and demand make the market for these raw products, and the manner in which these resources are discovered and produced.
View Details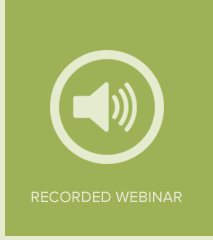 What Every Lawyer Should Know about Oil & Gas Law
In many jurisdictions, lawyers are likely to encounter oil and gas issues even if they do not consider themselves to be oil and gas lawyers.
View Details
What the Trump Administration and the 115th Congress Mean for the Energy Sector
The arrival of the Trump Administration and Republican control of the 115th Congress is fundamentally changing the outlook for energy companies in the United States. In the Congress, a bipartisan energy bill has been placed on the Senate calendar that would place deadlines on the regulators to approve pipelines and LNG export facilities while the House recently passed legislation to ease permitting authority for cross-border pipelines and power transmission and improve coordination of pipeline permitting between federal and state authorities.
View Details